About us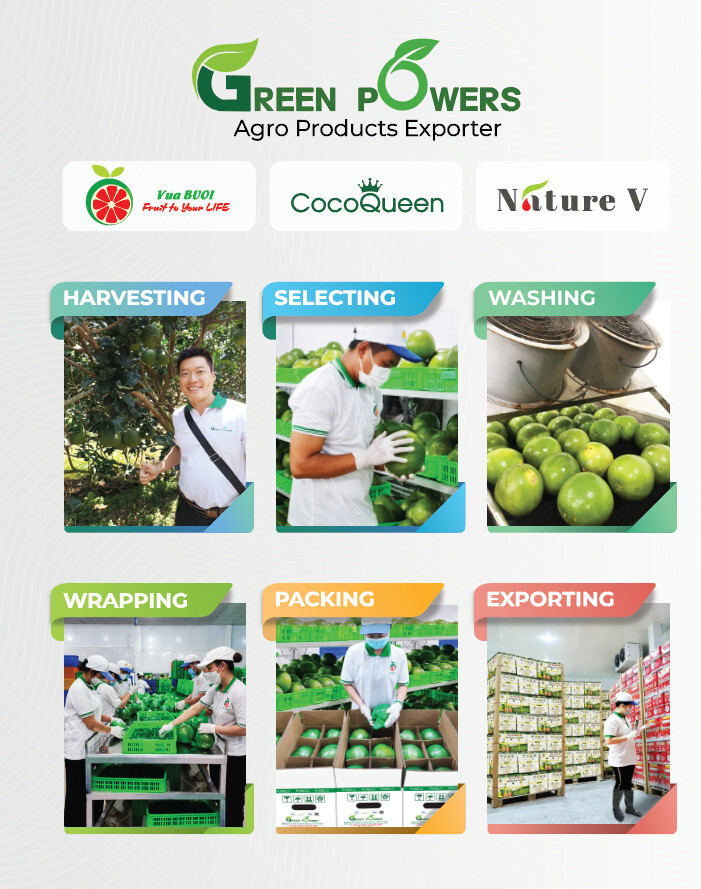 GREEN POWERS CO., LTD
Green Powers Co., Ltd is a leading supplier and exporter of agricultural products with more than 10 years of experience in manufacturing, handling, processing, and exporting fresh fruits such as Pomelo, Durian, Coconut, Mango, Longan, Passion Fruit, Seedless Lemon,… We are confident to supply premium fresh fruits with the motto: PRESTIGE, QUALITY, SAFETY SUSTAINABILITY.
With a cultivation area of over 10,000 hectares, linked to cooperatives and granted growing area codes according to EU, US, New Zealand,… standards, we commit to providing our valued customers with the finest, safe, and import-standard products.
Moreover, we have invested in a modern production line including equipment and facilities for fruit handling, processing and storage, based on the technology transfer programs supported by international and national organizations such as UNIDO, SIAEP, Nong Lam University,…
At Green Powers, our mission is to offer the finest products to customers and establish valuable partnerships. We eagerly look forward to collaborating with partners worldwide and expanding our reach in various markets.
Read more
At Green Powers, our farm embraces sustainable practices, cultivating premium produce with utmost care and love.
We guarantees freshness, optimal quality, and fast shipping, ensuring utmost satisfaction for our customers.
Equipped with state-of-the-art facilities, our processing factory maintains the highest standards in handling and packaging, ensuring top-notch quality products.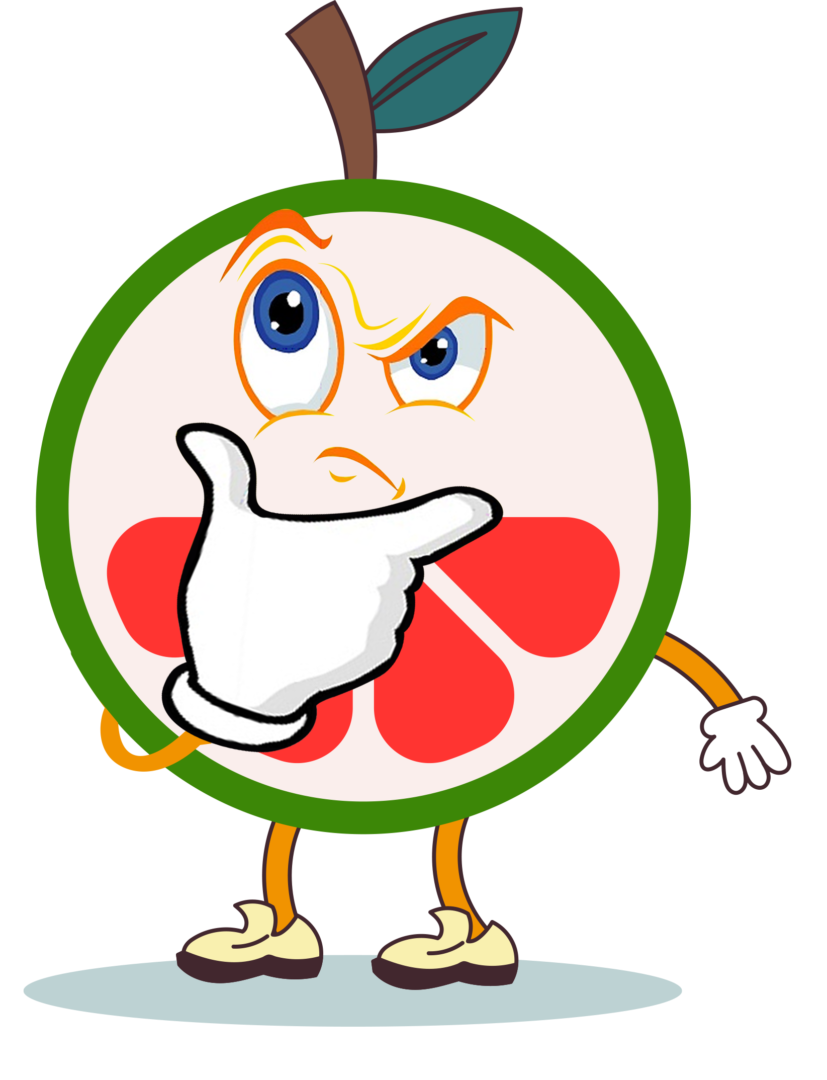 We ensure timely and efficient shipment, preserving the freshness of our fruits throughout the journey.
Our customer service team is dedicated to providing personalized assistance, making your experience with us seamless and enjoyable.
We take pride in delivering only the finest quality products, sourced directly from our farm to your table, guaranteeing a delightful and nutritious dining experience.