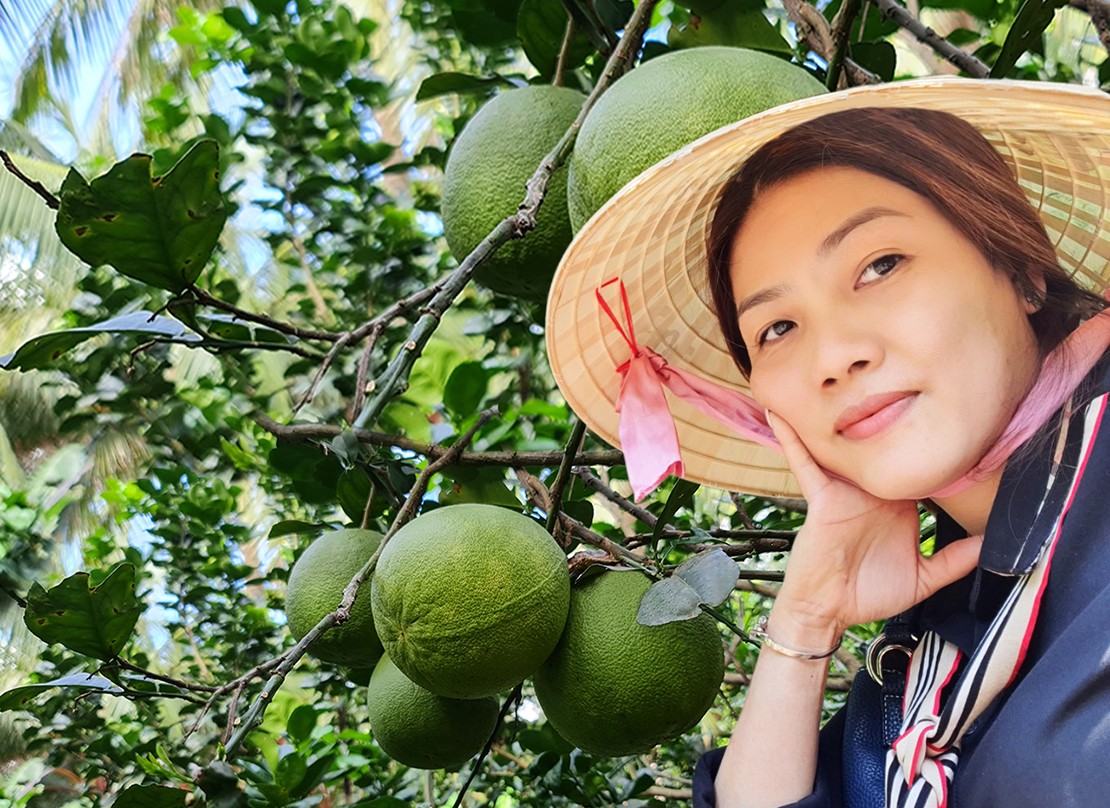 Our story
With the desire to develop Vietnam's agriculture in general and the province of Ben Tre in particular, Ms. Ly Thi Ngoc Minh established the Green Powers Company. The company started operations on January 5, 2018, specializing in manufacturing and exporting various fresh fruits such as pomelo, coconut, durian, dragon fruit, lychee, and many others.
OUR EFFORTS
Although Green Powers entered the industry later than its competitors, it faced fierce competition. However, thanks to the leadership capabilities of the Board of Directors and high-quality products, Green Powers has experienced remarkable growth. The "Vua BUOI" (King of Pomelo) Pink Flesh Pomelo and the "CocoQueen" Ben Tre Coconut have become well-known products in the global market, exported to the USA, Europe, Australia, Canada, the Middle East, South Korea, Japan, China, and more.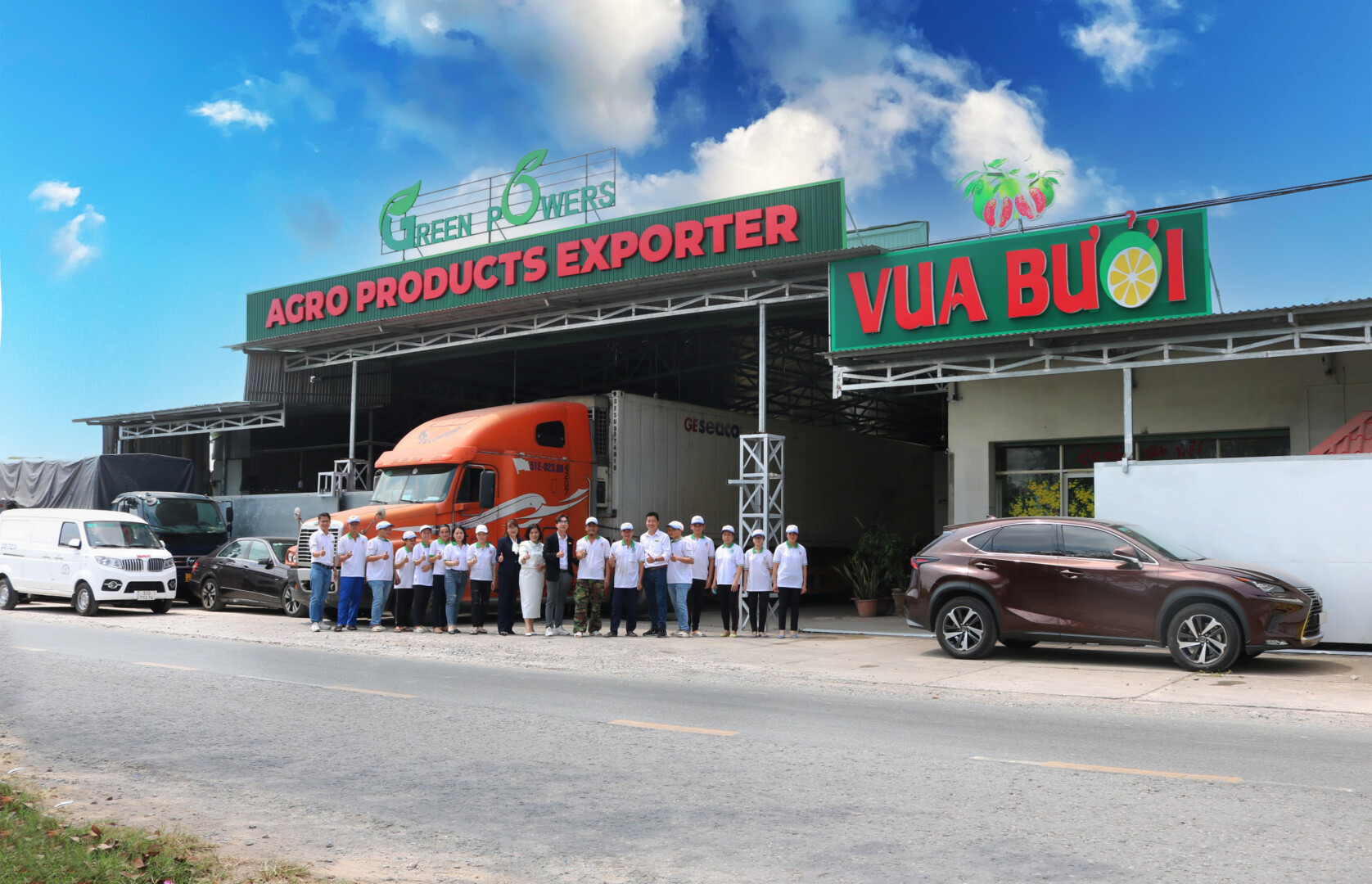 our activities
To enhance the brand and improve product quality, Green Powers has maximized its potential and complied with strict standards set by importing countries. The company has also engaged in crucial export deals, receiving support from the Ho Chi Minh City Trade Promotion Delegation and participating in major forums and trade fairs for business networking. Throughout this development process, Green Powers has achieved not only business success but also played a significant role in the growth of Vietnam's agriculture and its international image. The company continues to focus on sustainable development, with a commitment to delivering high-quality products and meeting the demanding requirements of both domestic and international customers.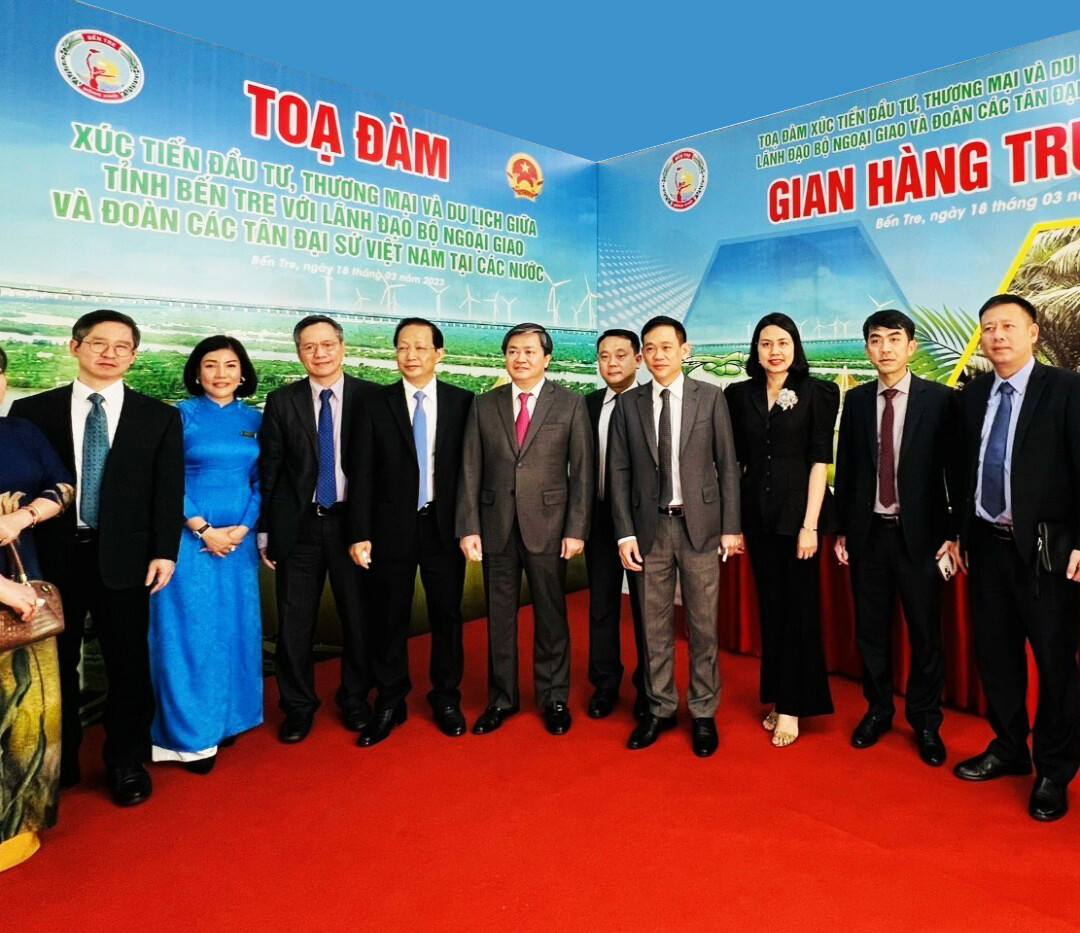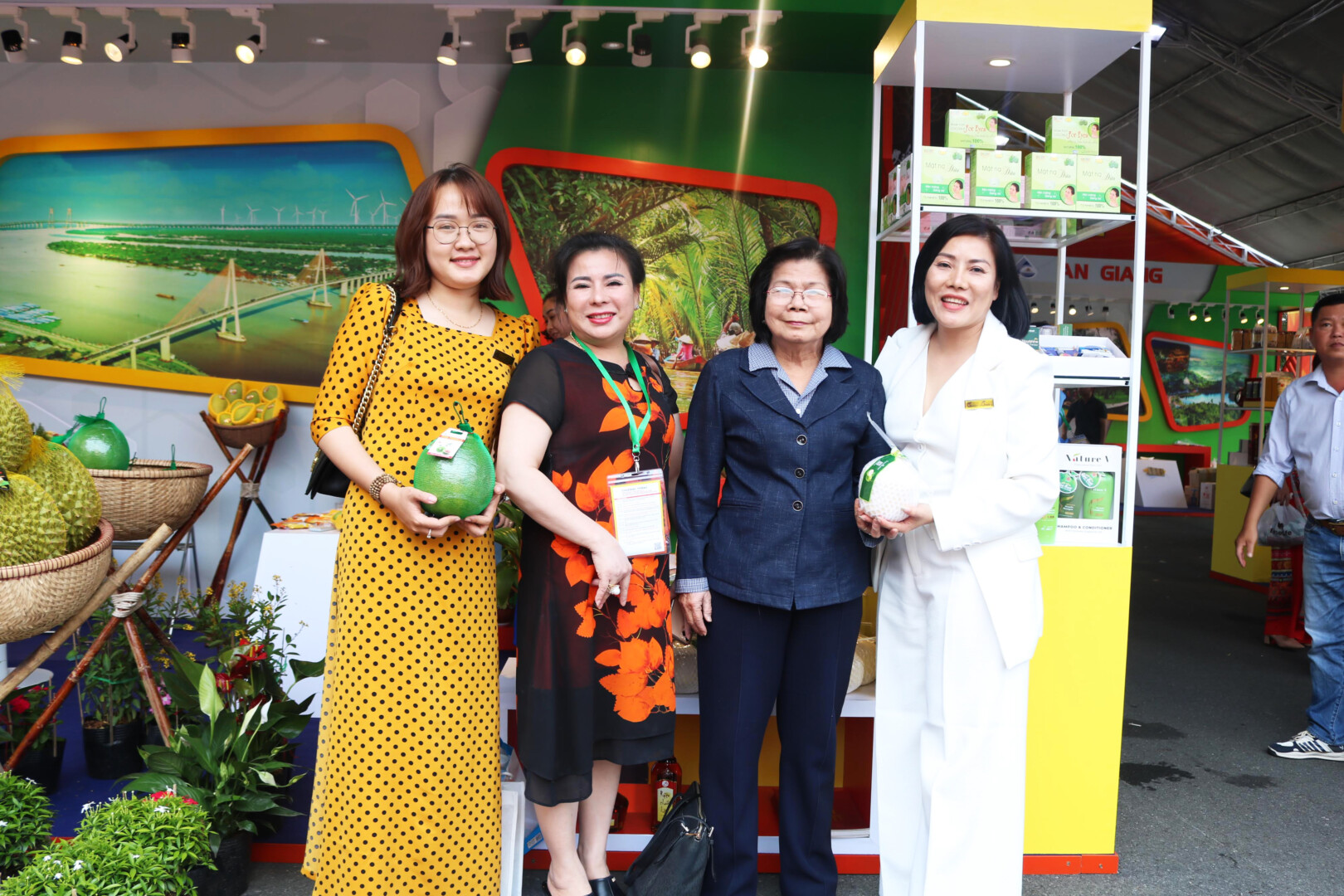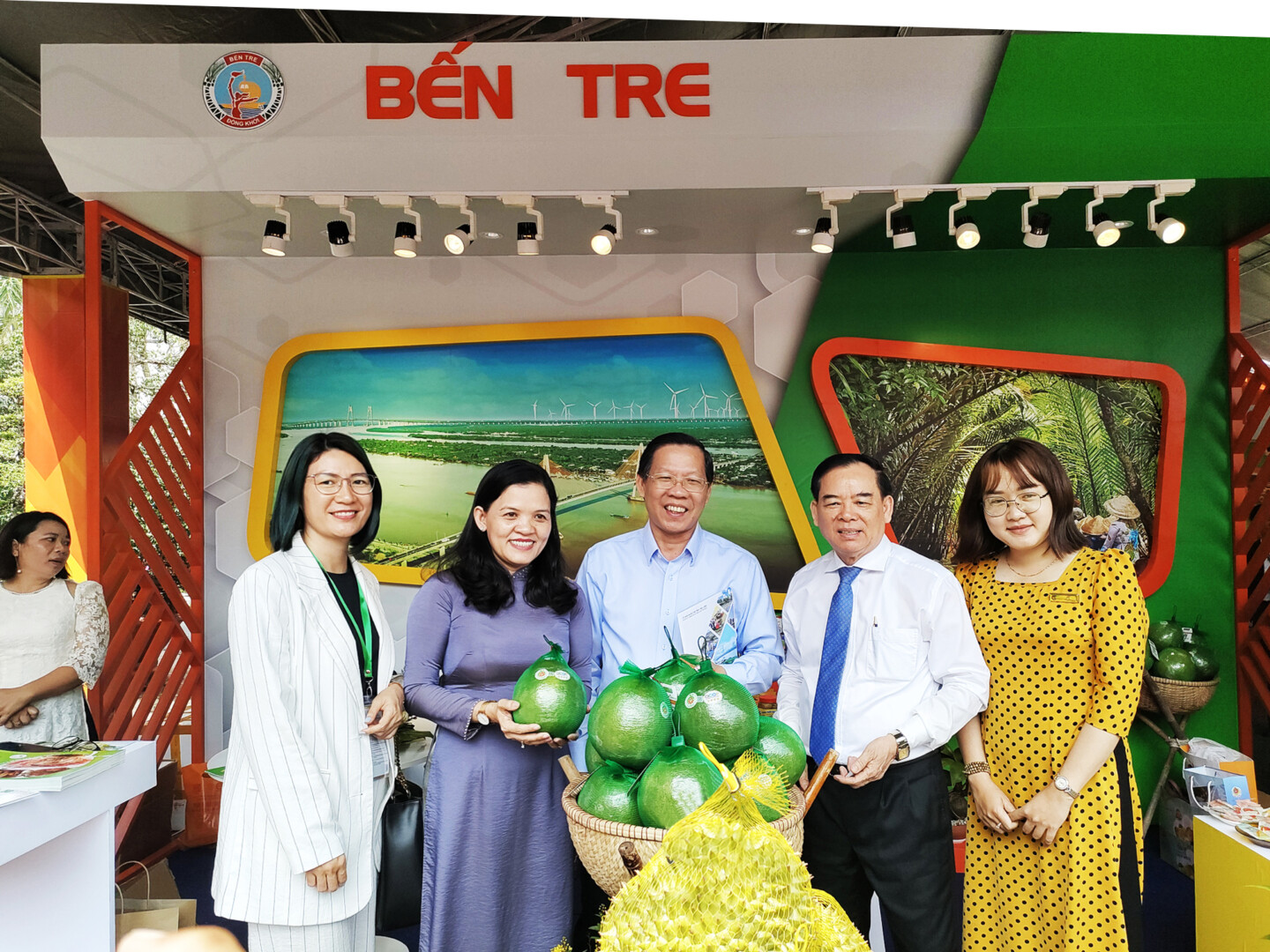 «At Green Powers, our mission is to offer the finest products to customers and establish valuable partnerships. We eagerly look forward to collaborating with partners worldwide and expanding our reach in various markets».